Who gets to be a scientist? And what even is science for that matter?
If you asked a random person on the street they might say something about how scientists are super smart, mostly geniuses, or only people who can get into the top schools, get a PhD, and work in a laboratory. A lot of people might think of scientists as people who work in a lab wearing a white coat doing experiments with microscopes and beakers. Depending on who you asked, some people may say that scientists are old and White and Male. 
People who say that last thing wouldn't be completely wrong to say that either. Science in the West has definitely been an exclusive discipline, and many women and people of color still have to fight tooth and nail to get the same opportunities and level of respect as more privileged people. 
Part of this has to do with how we communicate science within the field and with people outside of the field. Science has its own language. Vocabulary, syntax, and structure all come together within the discipline and when you know the language, it's easy to understand others and be understood yourself. But this language also poses a real barrier to entry for people who aren't fluent in scientific vernacular, and because this vernacular is most closely related to "standard" American English, people who speak other vernacular versions of English have an even harder time breaking into the community and culture of scientists.
"Science articulated in schools tends to value a particular way of articulating one's understanding phenomena" (Brown, 2006, p.100)

Brown, B. A. (2006). "It isn't no slang that can be said about this stuff": Language, identity, and appropriating science discourse. Journal of Research in Science Teaching, 43(1), 96-126.
What if language wasn't a barrier though? What if instead of gatekeeping who gets to be a scientist based on culture, speech, or identity science classrooms and scientists everywhere embraced that diversity? What if instead of seeking to produce uniformity in science class, we sought to sustain, amplify, celebrate the diversity of the classroom? What if we invited everyone to be a scientist?
What if we invited everyone to be a scientist?
The nature of science is really what I'm getting at here. If science is about the scientific method, experimentation, and knowing facts, then I don't want anything to do with it, and I certainly don't want to teach it. I love science and I want to show my future student that they can love science too because I truly believe that engaging with science, being a scientist requires only one single criterion: Curiosity.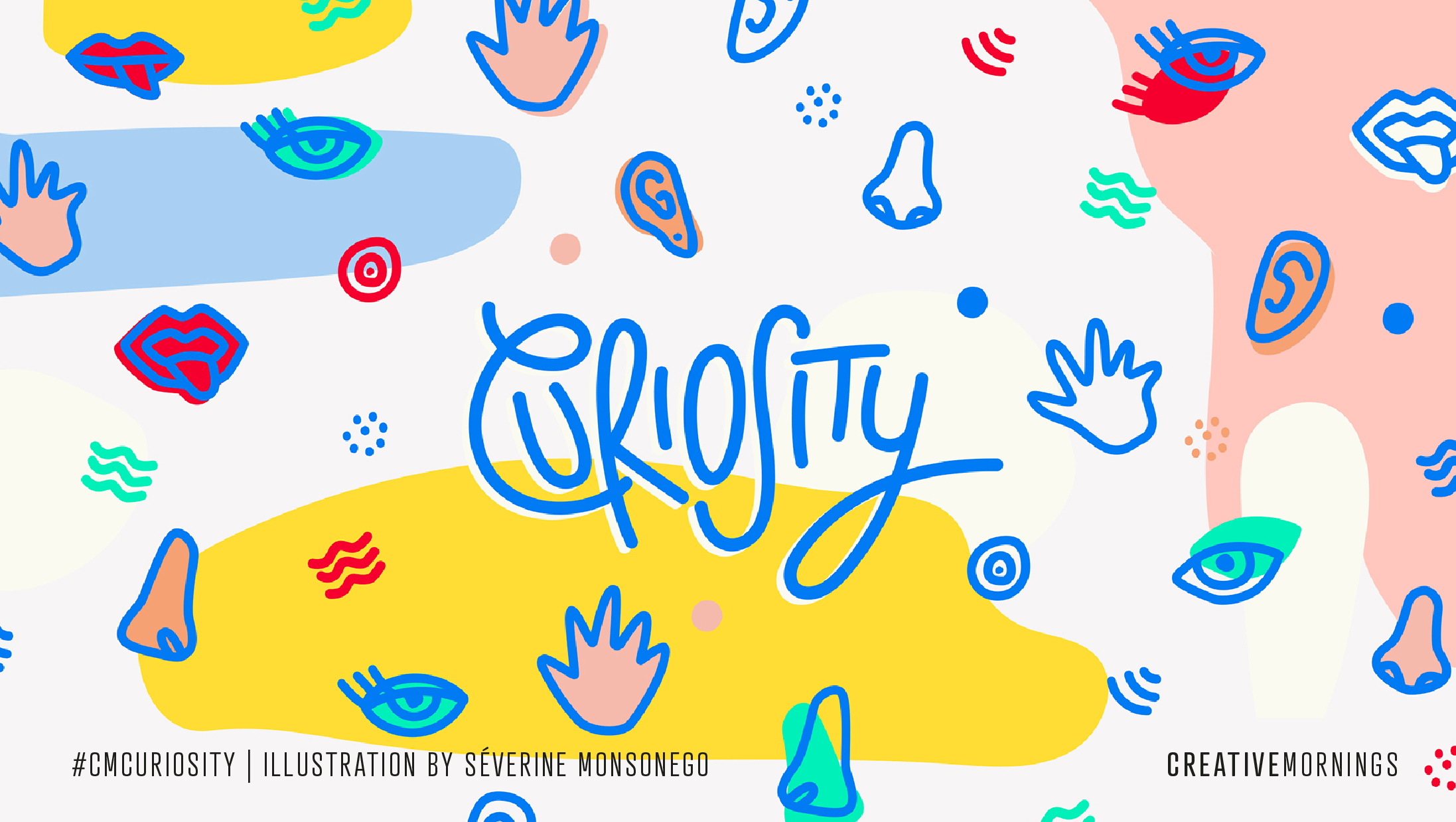 The thing that makes scientists different from anyone else is that they ask questions. They see the world and they think, "what else can I figure out about this place?" Science is not about knowing all the facts, it's about taking the facts that you have in front of you, and trying to figure out what else you can learn. Science is questions, it's pushing the status quo. You don't have to be a genius to be a scientist (thankfully, otherwise I'd be out of luck). You just have to be curious, and you have to let that curiosity move in you to generate new discoveries and new questions.
"You might say a scientific investigation begins with all the scientific work and knowledge the scientist brings to the lab. It is that knowledge, combined with observation (usually of something the scientist finds puzzling or at least interesting), that leads to the genesis of an investigation" (Colburn, 2003, p. 87)

Colburn, A., & National Science Teachers Association, Arlington, VA. (2003). Nature of science in  The lingo of learning: 88 education terms every science teacher should know NSTA Press.

The best kind of knowledge starts out as a question, and the knowledge inside a scientist's head has to start somewhere. It can start small in a high school classroom. Then, that knowledge grows and grows as the scientist asks more questions, finds more answers, and asks more questions.